For a homebuyer, buying a house with a hidden defect can be a nightmare.
Septic systems are a frequent source of conflict and one of the most unpleasant to manage.
How do you avoid a multitude of problems before you commit to a real estate transaction?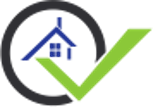 A simple step to avoid many problems: check with your municipality if the tank capacity is sufficient for the number of rooms of the house.
If a room has been added after it was built, the system must be compliant and you definitely don't want to buy a house with such problems.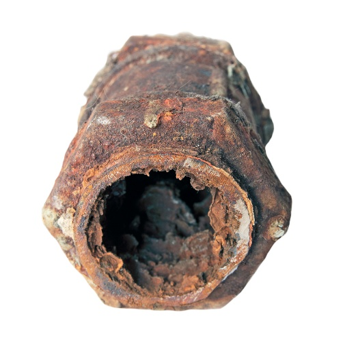 Information on buildings is public and available via the municipality and the AccèsCité portal, in case you want more accurate information.
By adding this check to your pre-purchase inspection, you will be more certain that the building and even what is hidden underground is compliant.
You will greatly reduce the risk of major backflow problems or clogging of the septic tank.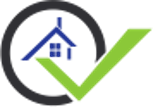 FIND A RELIABLE INSPECTOR FOR A PRE-PURCHASE INSPECTION
You need to find a reliable inspector to check the house.
The Home Inspection Quotes service allows you to quickly find a good inspector without compromising on quality or conflict of interest.
Fill out this short form and you will receive up to 3 quotes to choose from.
Clogging is a very common issue with septic tanks as it decreases the output.
There is an obstruction when mud forms in the septic field.
Excessive use of toxic materials or fat can decrease the good bacteria that also decreases the presence of mud which can cause unwanted accumulation.
Using specialized products can help prevent these problems.
Recognize the 5 signs of problems in a septic system
If your terrain is sometimes spongy,
If the vegetation grows more abundantly than elsewhere,
The tank has unusually high amount of water,
Sinks make unusual sounds (gurgling),
Unpleasant odor detected outside or inside the house.
In summary, before you experience these problems, find out about the condition of the wastewater treatment system of the property you plan to buy to make sure you purchase a house that is worthy of your investment.